Vancouver Sleep Clinic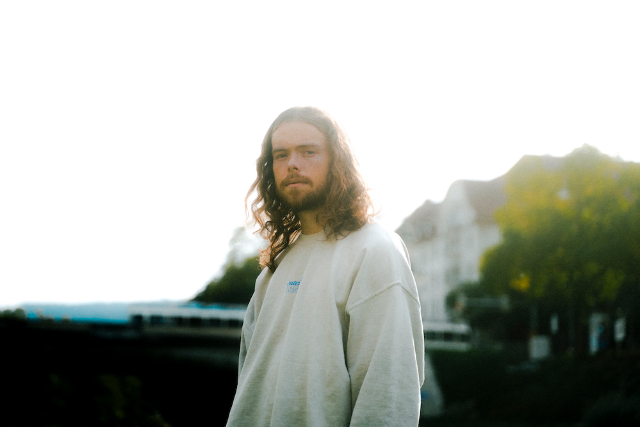 Vancouver Sleep Clinici s the lustful, ambient guise of 26-year-old singer-songwriter andproducer Tim Bettinson. Across his catalogue, elements of anthemic indie rock, intimate R&B,and sophisticated folk provide a sweeping film soundtrack forBettinson's gentle vocal andexpansive storytelling. Emerging from his native Brisbane, Australia on the strength of a seriesof singles including "Someone To Stay," "Middle of Nowhere," "The Wire," and the bedroom-produced viral cover of "As It Was," Vancouver Sleep Clinic is poised to shift from under theradar success story to 2023 global headline mainstay.
Social Links
There are currently no upcoming events. Check back soon!